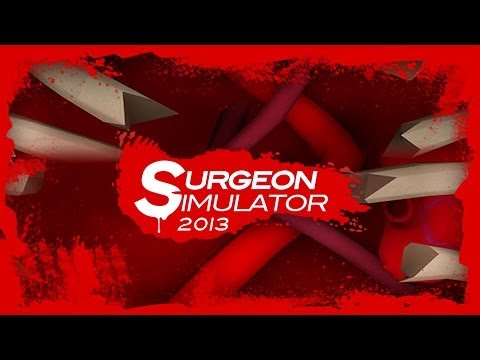 Kostume Kult's Horned Ball - Tonight →
Get off the sidelines and get involved.
I've been referencing this for years in... →
Seems about time I look up the actual name of thing upon which many of my arguments are based.
Well everything about this is horrible... →
"A new type of tarantula about the size of your face has been found in northern Sri Lanka."
My first attempt at levity in Twitter
"The way they're killing off major characters in #WalkingDead the last couple of weeks made me think I was watching #GameOfThrones" I think I need writing classes…
I love everything about this →
"If you feel, respectfully, that you can get a higher return than the 38 percent you got last year, it's a free country. You can sell your shares of Starbucks and buy shares in another company. Thank you very much,"
Why I Love TNG
"Facing death is the ultimate test of character." Commander William Riker. This whole series is filled with simple but poignant moments like this. Also, Riker is the m*ther f*ckin MAN!!!
Article: Chinese couples flock to divorce in rush...
Now, that's romance! : Chinese couples flock to divorce in rush to escape new property tax http://www.theglobeandmail.com/report-on-business/international-business/asian-pacific-business/chinese-couples-flock-to-divorce-in-rush-to-escape-new-property-tax/article9334779/?_rob_utm_medium=twitter
Redditor describes how he would comfortably do...
TLDR: "I would feel very very secure spoofing my MAC address, connecting to one non-logging vpn, and running Tails inside a VM (or just using the Tor Browser Bundle with noscript or something, not even in a vm)" Full article: http://www.reddit.com/r/privacy/comments/188dnt/a_question_regarding_vpn_services/c8cnu7g
Watch
Listen to Look Above (Parts I and II) by Adam Cruz.
Simplify your tech footprint
Tech Footprints http://allthingsd.com/20130101/tech-footprints/
Clarification if new Instagram terms
No, Instagram can't sell your photos: what the new terms of service really mean http://www.theverge.com/2012/12/18/3780158/instagrams-new-terms-of-service-what-they-really-mean
Late to the game on this, but Caine's Arcade is...
Part 1: http://www.youtube.com/watch?feature=player_embedded&v=faIFNkdq96U Part 2: http://www.youtube.com/watch?feature=player_embedded&v=Ul9c-4dX4Hk I sort of cried a little bit.  But it felt good.
Weather: Why Aren't We Afraid of a Tsunami Hitting... →
When a 7.3-magnitude earthquake struck off Japan's eastern coast early Friday morning, we all feared a tsunami. But San Francisco gets earthquakes all the time, and we're not scared of a tsunami there.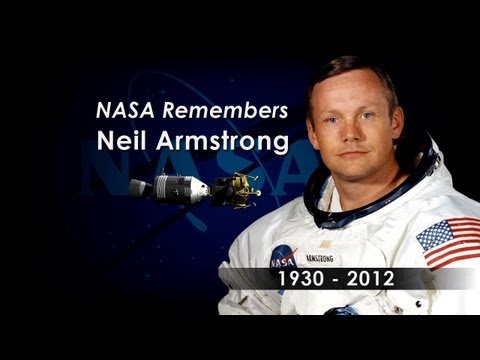 Man, war sucks. Video stills of tank shell... →
"Black Hole" is a pretty misleading term... →
Stephen Hawking spends a decent amount of time talking about them, but really "Black Sun" is more appropriate. They have many attributes of the stars they once were, just with greater gravitational pull. We think of them as 'holes' because they suck everything in, but our own sun absorbs any objects that fall into its gravitational well also. I'm not saying that...